A No Man's Sky fan created an app that makes base-building easier for players, bringing more quality-of-life functions to the sci-fi title.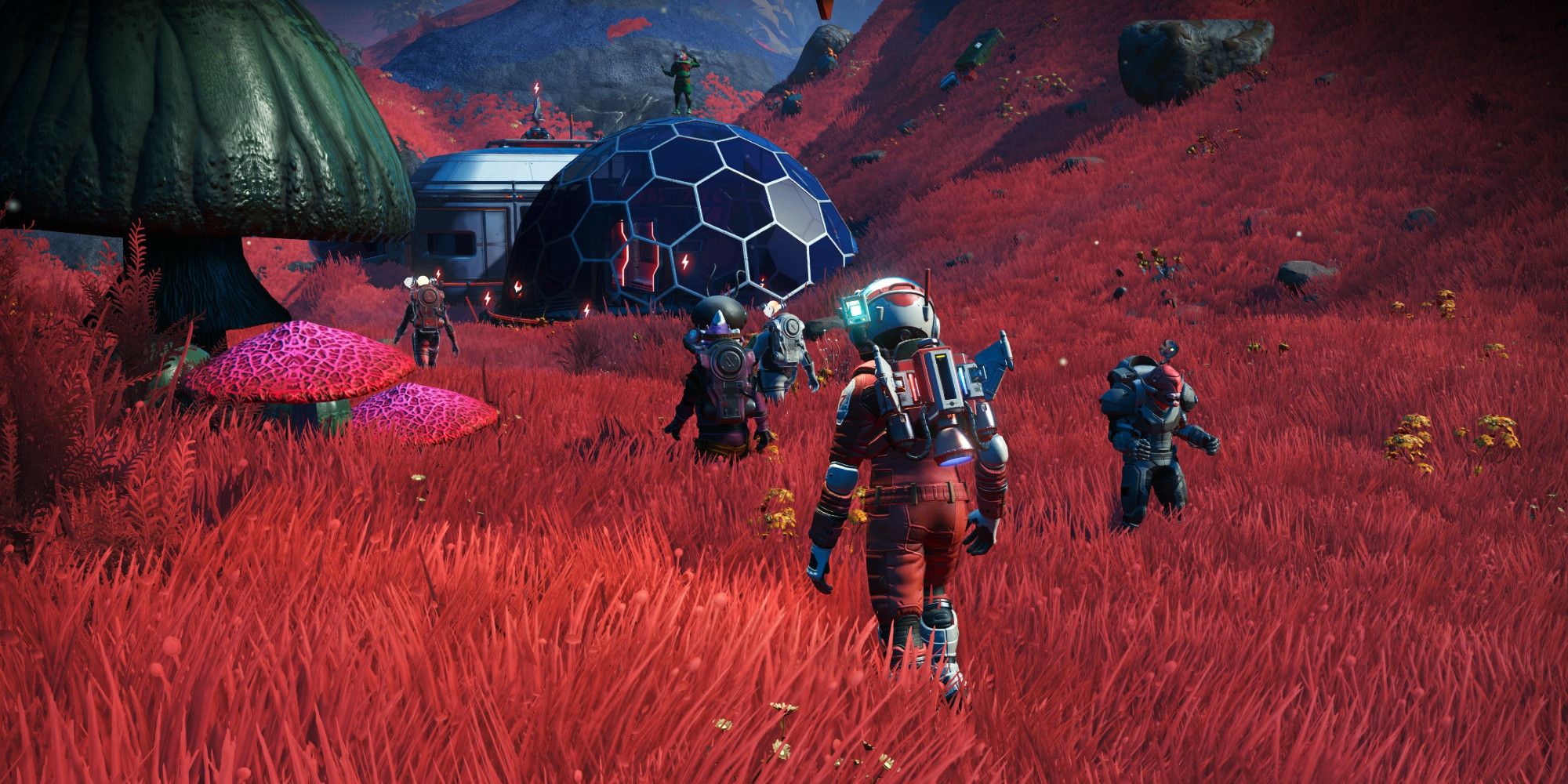 One No Man's Sky fan has created a standalone app that improves the game's base building mechanics. The expectations for No Man's Sky were very high when it initially came out, and after a disappointing launch, developer Hello Games has met those expectations through numerous post-launch updates. These, in turn, have inspired further mods from the community.
Twitter user and No Man's Sky fan charliebanks (via Eurogamer) recently created a standalone app that allows players to build and import bases into their game. The app gives players expanded options for color customization, and users can also move and snap base parts together for even better base-building than No Man's Sky's Frontiers update, which revamped the game's building system when it launched last year. The app also lets players import their creations directly into No Man's Sky. Even though Banks has clarified that the program is still in beta, and might contain bugs, it's already proven impressive enough to attract the attention of Hello Games director Sean Murray on Twitter.
Related: No Man's Sky Outlaws Update Brings It Closer To Being A True RPG
No Man's Sky Mod Improves Upon Previous Building Updates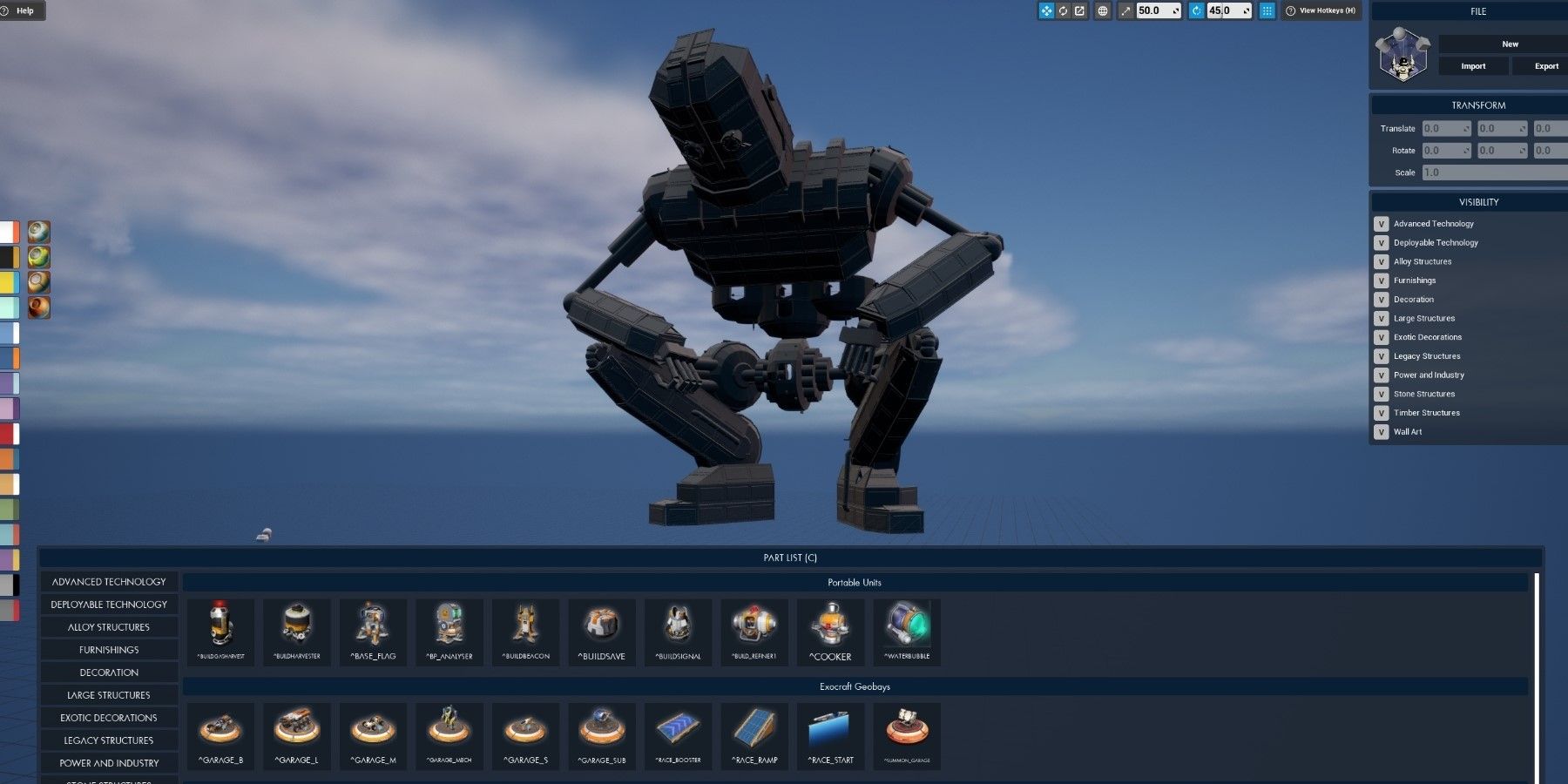 The size and scope of building in the app will let players get far more creative than the game typically allows, which is remarkable, as fans have been putting together some impressive structures ever since base building appeared in the game. One fan even rebuilt Bioshock's Rapture in No Man's Sky, resulting in a build that was too big for the game to handle. The increased potential granted by this mod might lead to even grander structures yet.
Those who use the app don't have to be experienced 3D modelers, as base parts can easily be selected and snapped together, letting players assemble their ideal base with ease. This simplicity of use could encourage players to create things on the level of more prominent building games like Minecraft, which features builds both intricate and immense. The two titles are already remarkably similar, since they're both sandbox games with an emphasis on exploration and resource collection. Some fans even think that Minecraft could learn from No Man's Sky, even though the latter is a much more recent game.
While this new app is a boon for construction-oriented players, it's not the only improvement that's been made to No Man's Sky recently. The title was nominated for Best Community Support at this year's Game Awards due to its constant stream of new content, appearing in the category for the third year in a row. Between the ongoing tide of official updates and impressive mods like this one, the future looks bright for No Man's Sky.
More: No Man's Sky On Switch Could Have Been A Separate Universe
Source: charliebanks/Twitter, Sean Murray/Twitter (via Eurogamer)