Please note that we are not authorised to provide any investment advice. The content on this page is for information purposes only.
As it becomes more widespread, blockchain technology is slowly transforming almost every industry, including gaming. Not only are games getting developed in the metaverse, but the existing video games are also receiving some new elements. For instance, NFTs are becoming a new addition to many classic video games as they rapidly rise in popularity.
Two video games have especially caught the attention of NFT creators and video game players – Grand Theft Auto V and Minecraft. Although neither Minecraft nor Rockstar officially approves the NFT additions, the fans have shown support for and interest in these additions.
However, Minecraft has indicated it to be updating its guidelines regarding NFTs.
Here's more about the introduction of NFTs in Grand Theft Auto V and Minecraft and why it might have been unsuccessful.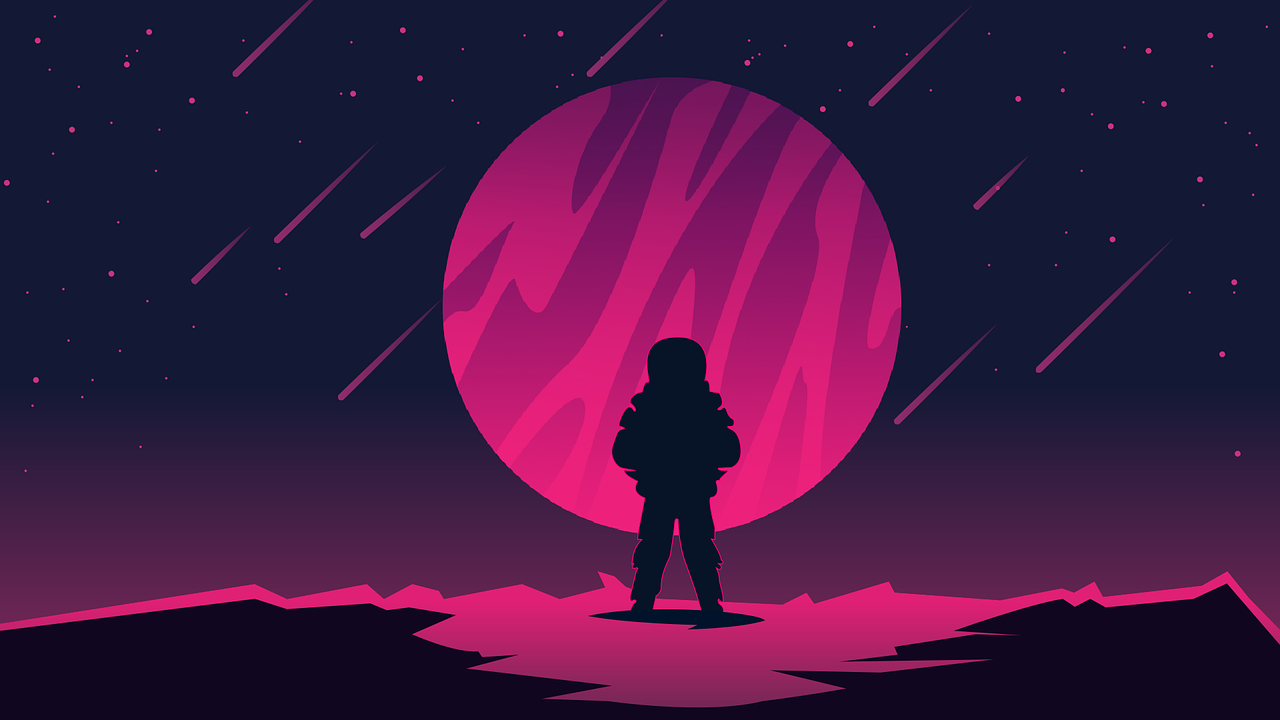 About NFTs
First, what are NFTs exactly, and why is everyone talking about them these days?
Non-fungible tokens, or NFTs, are unique digital tokens that are part of the blockchain. These tokens are usually purchased with cryptocurrencies such as Bitcoin, Ethereum, or Ripple. An NFT can be any form of digital asset, such as a MPEG or a GIF. However, the most common form of an NFT is JPEG.
Since every NFT is unique, the person who purchases the NFT token is the owner of the original digital file. Nevertheless, the file can be moved, copied, and even deleted. The NFT market has been booming lately as more and more creators come up with unique NFT collections.
Nevertheless, we must mention that the NFT market is highly volatile, so the prices of NFTs can drive up and fall in a blink of an eye. Still, blockchain technology is the biggest tech trend, so various NFTs are being introduced.
NFTs in GTA V and Minecraft
MyMetaverse and Enjin have created playable NFTs for Grand Theft Auto V and Minecraft game servers. They chose these two games mainly due to the continuous development of the games and the metaverse in general.
The "MetaHome" NFT collection launched by MyMetaverse is the first NFT collection published on Effinity, a parachain specially designed for NFTs and built on Polkadot (DOT). The collection includes NFTs designed for Minecraft and GTA V servers.
After the collection launch, the NFTs will be eligible for use on MyMetaverse Minecraft and GTA servers. For instance, a rare automobile NFT is designed for the Grand Theft Auto V server, while the Minecraft server will receive a unique sword.
It's important to mention that these are not official collaborations with Minecraft and Rockstar, so the players won't find the NFT tokens on traditional game servers.
Rockstar and Minecraft NFT policy
Since these aren't official integrations with the two popular video game companies, it might be helpful to learn more about where NFTs stand regarding the official game servers.
Minecraft and GTA V are oriented toward providing players with a safe and inclusive gaming experience, which is why the companies don't allow the integration of blockchain technologies inside the official game servers.
Assets that promote scarcity and exclusion, such as NFTs, aren't exactly aligned with the guidelines of the two games. According to Minecraft, NFTs are also promoting profiteering with their volatile prices, which might be challenging to support. As a result, players won't find these NFT collections as part of the regular game servers.
While that doesn't completely exclude the possibility of introducing NFTs sometime in the future, the game companies won't be introducing NFT collections according to their current policies.
The importance of safety
Even though Minecraft and Rockstar Games don't have official NFT collaborations, players can still get their all-time favorite games with some unique NFT additions on MyMetaverse Minecraft and GTA servers.
However, before you do that, it's necessary to highlight the importance of safety when playing online. Namely, not all NFTs are reliable, and some NFTs even require an asset manager who can disappear without notice. Some NFTs are even sold at fraudulently inflated prices.
Even though blockchain technology aims to become the safest and most private marketplace, internet users are still advised to protect themselves. One convenient assistant online is a Virtual Private Network, software that encrypts and reroutes your traffic. Thus, by running a VPN for PC, you get an additional layer of protection when playing games like Minecraft online. For instance, you'll be able to participate in all NFT trade-offs with fewer risks for privacy and security.
Wrapping up
Blockchain technology is rapidly evolving with all its elements, including NFTs. Digital creators are coming up with all kinds of NFT collections to attract as many users as possible, and Minecraft and GTA V NFTs are widely talked about right now because these are two of the most popular video games of the past decade.
Even if GTA and Minecraft are not quite your cup of tea, keep an eye out for other video game inspired NFT collections that are on their way.