God of War Ragnarok is seeing tremendous success, and its physical launch sales beat Call Of Duty, Pokemon, and Elden Ring in the UK.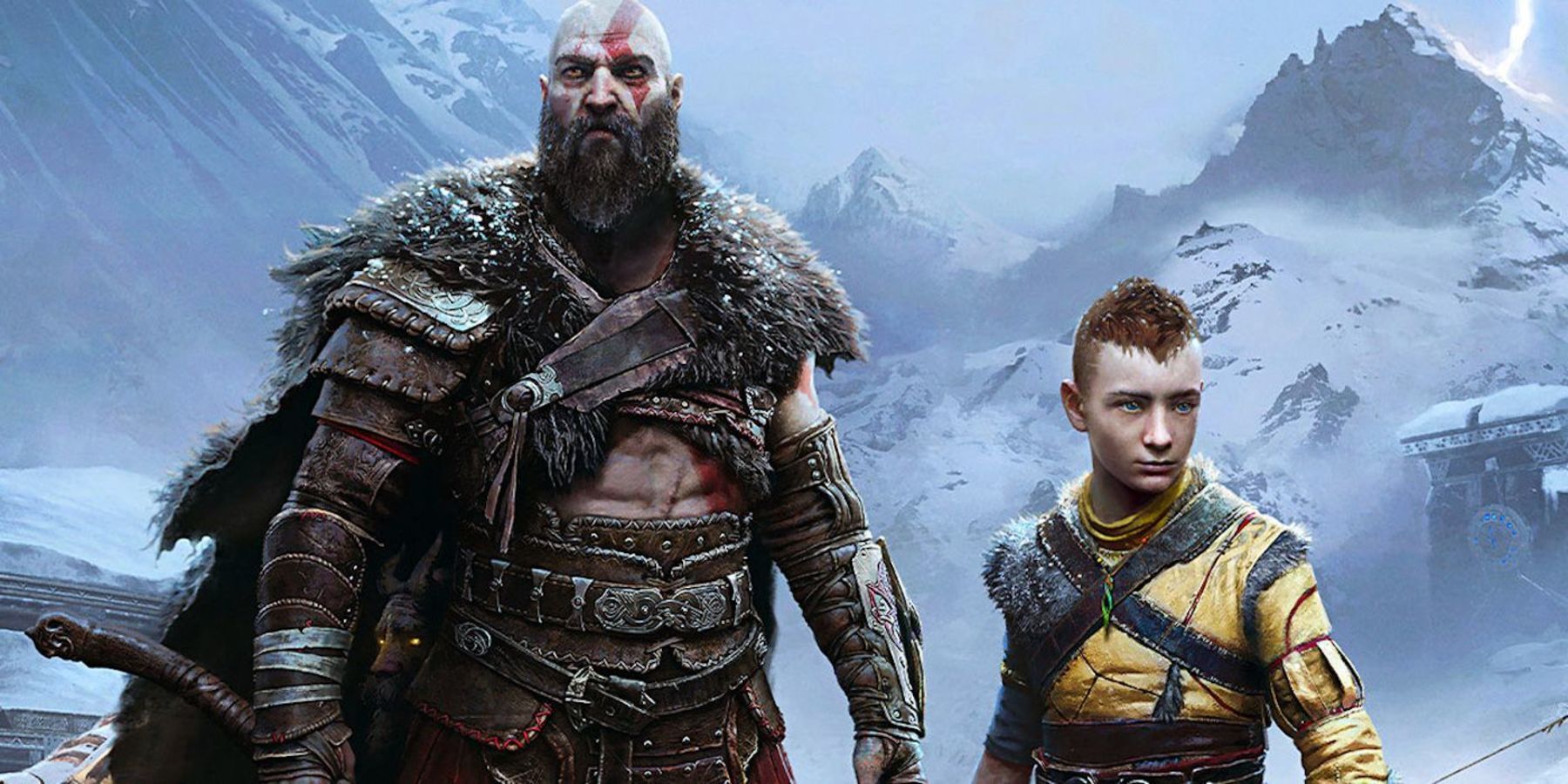 God of War Ragnarok is one of the biggest launches of the year, and its physical sales have beaten some renowned names like Elden Ring, Call Of Duty, and Pokemon in the United Kingdom. It seems God of War fans in the UK are enjoying the title more than other places, as God of War Ragnarok broke a series record recently. The latest title saw the biggest launch from the franchise in the UK based on physical sales.
Now God of War Ragnarok has achieved another key milestone by beating several notable game titles at the UK physical sales box office. As things stand, the latest entry from the God of War franchise is only behind FIFA 23 this year, as it saw the second-biggest physical sales launch in the UK.
RELATED: God of War Ragnarok Mod Removes Kratos' Beard
God of War Ragnarok dethroned the previous number two, Pokemon Legends: Arceus, and beat other notable titles like Elden Ring and Call of Duty: Modern Warfare 2. Readers should note this data is only based on physical sales and excludes digital downloads. Regardless, God of War Ragnarok's performance at the box office is commendable. The game sold more boxed copies on the first day than any other previous God of War game. GfK reports that Ragnarok sold 51% more physical copies than God of War (2018), the previous best-seller. The data also points out that God of War Ragnarok's 82% physical sales came for PS5 and the remaining 18% were on PS4.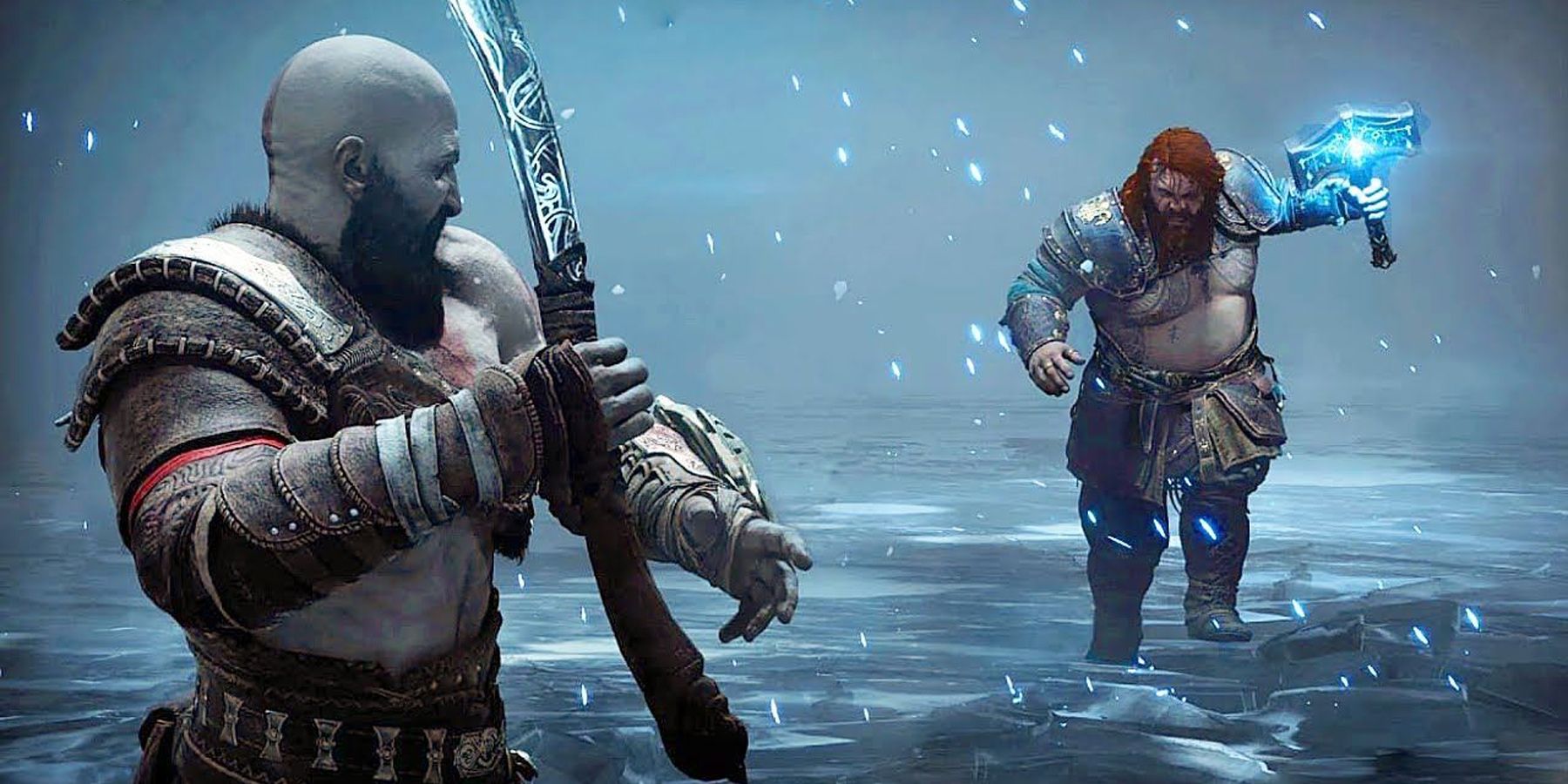 Furthermore, GfK's weekend UK physical sales chart for November 12 saw another new entry, Sonic Frontiers, resting at the fourth spot. God of War Ragnarok, Call of Duty: Modern Warfare 2, and FIFA 23 occupy the top three positions in the aforementioned chart, followed by Sonic Frontiers and Mario Kart 8 Deluxe. Surprisingly, another Sony title made it to the top ten physical games in the UK, Horizon Forbidden West. The action-RPG climbed to the seventh spot from the 12th after seeing a 141% increment. Meanwhile, Animal Crossing: New Horizons and Minecraft on Nintendo Switch slipped to ninth and tenth positions, respectively.
However, experts suggest the download sales data of God of War Ragnarok will paint a clearer picture of its commercial performance. Besides smashing box office records, the action-adventure game from Santa Monica Studio saw a warm response from critics and fans alike. Moreover, The Game Awards Nominees were revealed recently, and God of War Ragnarok has received the most nominations with ten. Gamers believe the Game of The Year award will be a close contest between the latest God of War title and Elden Ring.
God of War Ragnarok is available now on PS4 and PS5.
MORE: God of War Ragnarok: Well of Urd Nornir Chest Guide (Midgard)
Source: GamesIndustry.biz