Even though most gamers prefer playing multiplayer games on a PC or console, some gamers like to play on the go on their mobile devices. Fortunately, mobile gamers have plenty of multiplayer games to choose from, whether on iOS or Android. Players who enjoy classic FPS games can play games like Call of Duty: Mobile or PUBG, while gamers who like slower-paced games can play Pokemon GO or Minecraft.
Related: Best Asymmetrical Multiplayer Games
But, choosing a multiplayer game to play can be challenging, especially considering hundreds of thousands of games are available on mobile devices. Thankfully, Apple Arcade helps players choose since it has a selection of top-tier exclusive games, some of which are multiplayer. So, players that want to enjoy a friendly (or competitive) multiplayer game experience on Apple Arcade will want to know which ones are worth it.
6/6

LEGO Brawls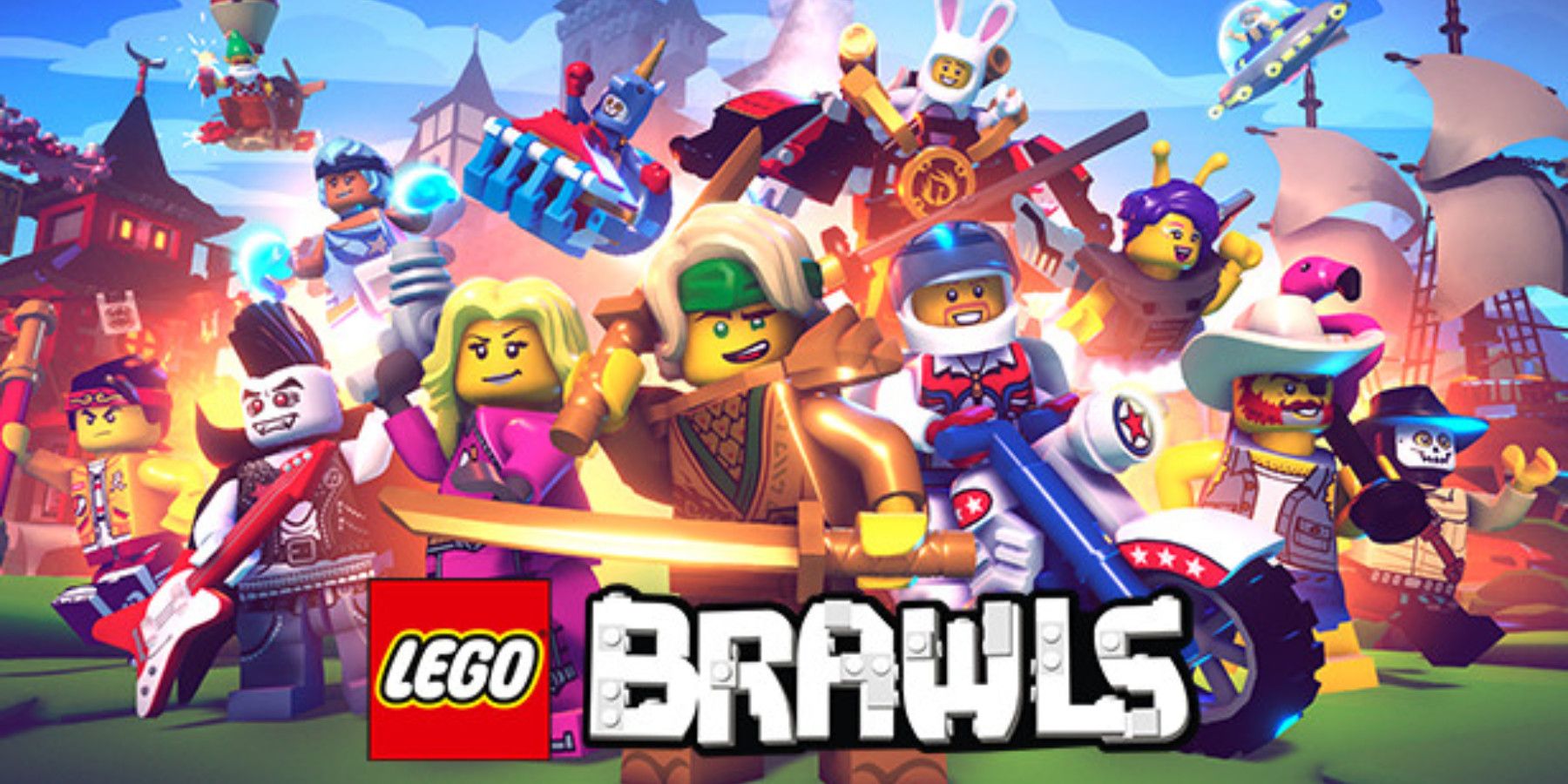 Notable Features:
Wide Selection of Playable Characters

Cross-play Ready
LEGO fans will undoubtedly enjoy playing LEGO Brawls since it offers a near-endless selection of customizable items that players can use on their characters (common in most LEGO games). Various multiplayer game modes are available, from the classic battle royale mode similar to Brawl Stars to a 4v4 Control the Point game mode.
Players can also play private matches locally or online with their friends. But the real icing on the cake is that it's cross-play compatible, so players can play on various platforms without losing progress. The main issue with LEGO Brawls is that players that use controllers have a huge advantage against non-controller players, leading to unfair matches. So, players that want to be a better LEGO Brawls player should use a controller compatible with their mobile device.
5/6

Cat Quest 2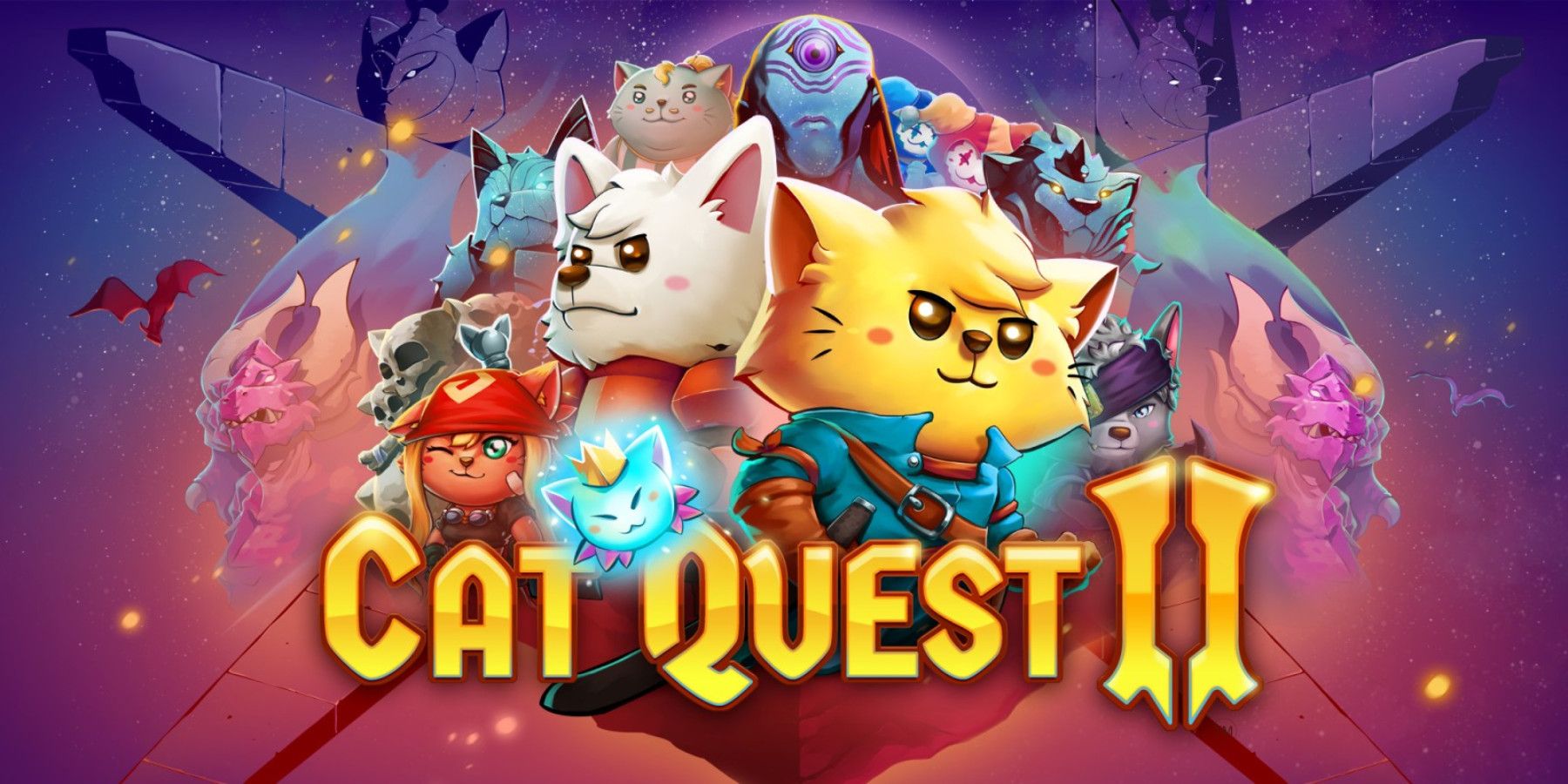 Notable Features:
RPG Elements

Large Open-world
There aren't too many RPGs that allow players to play online or locally, which is why Apple's Arcade Cat Quest 2 stands out among the rest since it's a Multiplayer RPG. In Cat Quest 2, players can fight unique bosses, complete dozens of side quests, and explore dungeons similar to old-school RPGs.
And while players can complete the game solo, Cat Quest 2 allows players to play it with friends. By playing multiplayer, players will experience more challenging enemies and higher chances of obtaining rare loot. Unfortunately, Cat Quest 2 fails regarding replayability since the story events are always the same.
4/6

HyperBrawl Tournament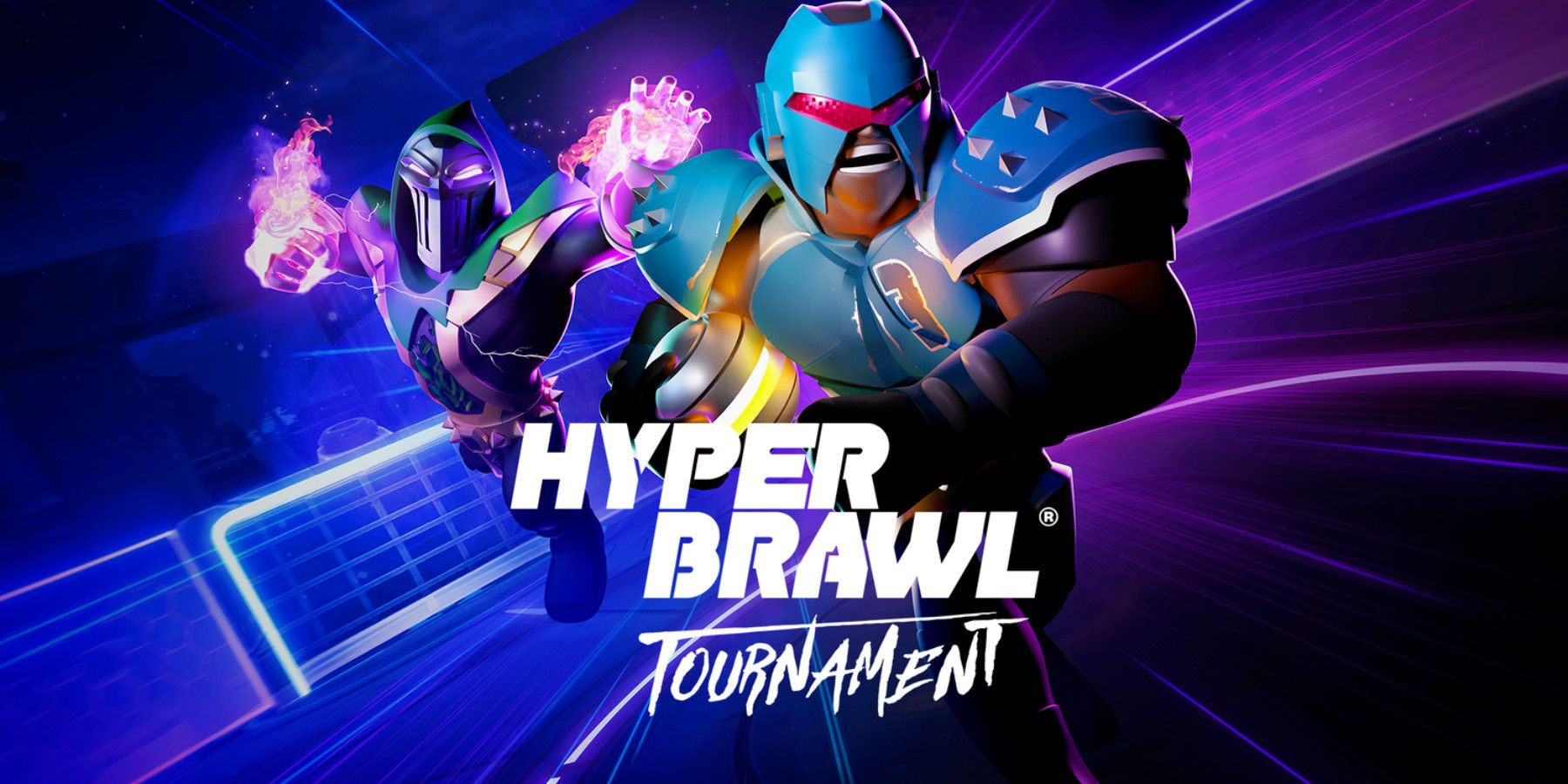 Notable Features:
Competitive Gameplay

Unique Style
Most sports-like games pass under the radar of most mobile gamers, but HyperBrawl Tournament is an exception within the sports genre since it completely reinvents football (soccer). And while players will still need to "kick" the ball into the goal post, everything else is different. For example, players will use weapons or abilities to "kick" the ball or use it against another player to slow them down.
Related: Multiplayer Games Best Played Solo
On top of that, the playing field is relatively small, leaving no room for errors. All of these elements create an intense multiplayer gameplay experience that players can't find in other games. The best part is that every match only lasts 90 seconds, perfect for short gameplay sessions while on the go. But, players best play this multiplayer game on a stable connection since disconnecting from a match will cause the match to forfeit.
3/6

Frogger In Toy Town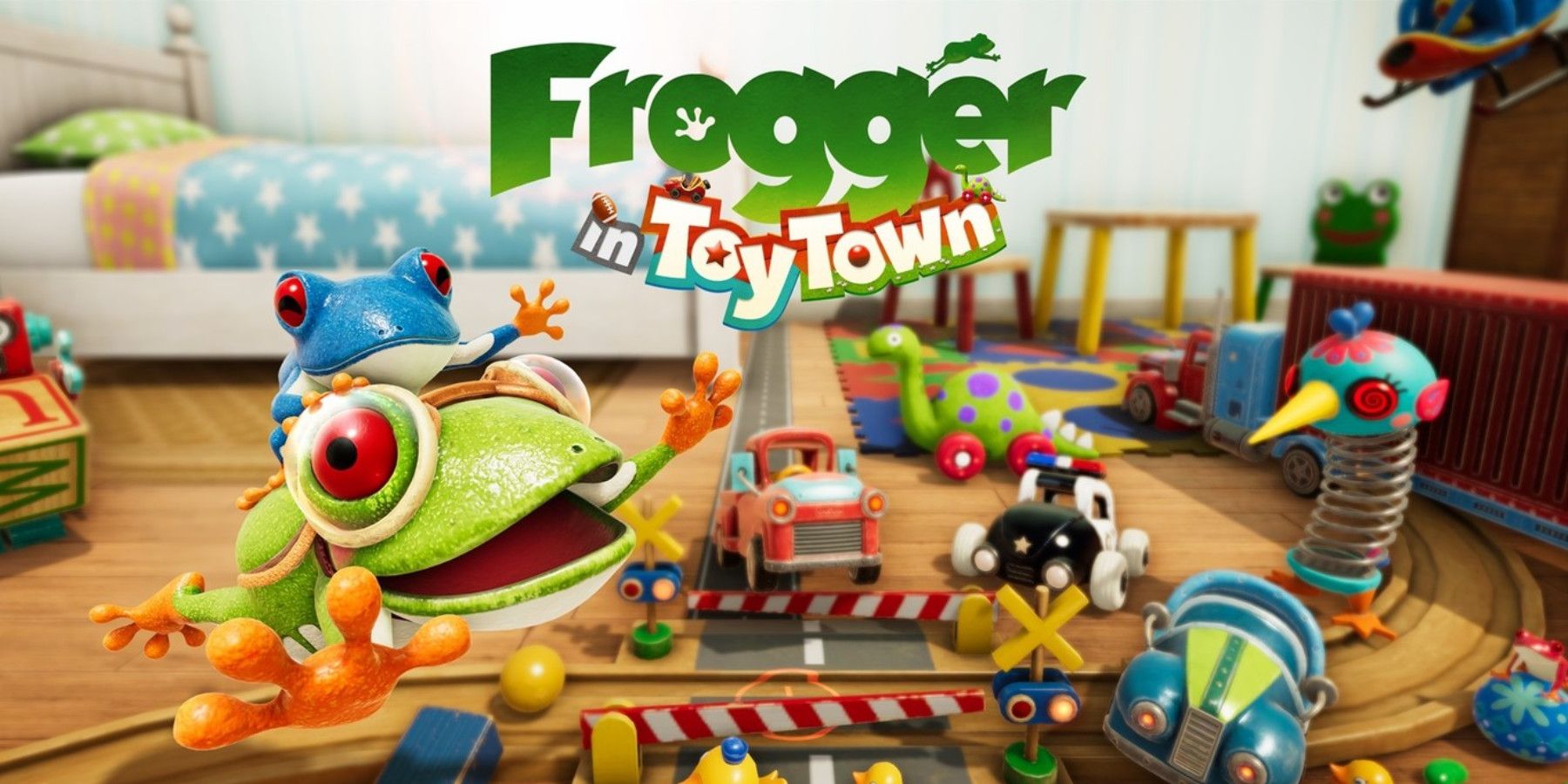 Notable Features:
Old-shool Gameplay

Supports Local Co-Op
Frogger in Toy Town is essentially Frogger but with multiplayer features, something most gamers wouldn't have expected to work. But Frogger in Toy Town manages to implement four-player multiplayer in a chaotic yet fun way. In terms of gameplay, this Apple Arcade multiplayer game remains relatively faithful to the source material (Frogger), meaning players must try to cross a busy road and not get hit.
Players can collect Capsule Toys while playing, which gives players random Collectibles that players can view at the Museum. There's also an Endurance Mode which lets players see how long they can last before dying, completing certain objectives in this mode rewards players with coins that they can use to purchase Capsule Toys. So, while this game isn't the most challenging or competitive game on Apple Arcade, it's a fun but underrated Konami game that mobile gamers must play.
2/6

Super Mega Mini Party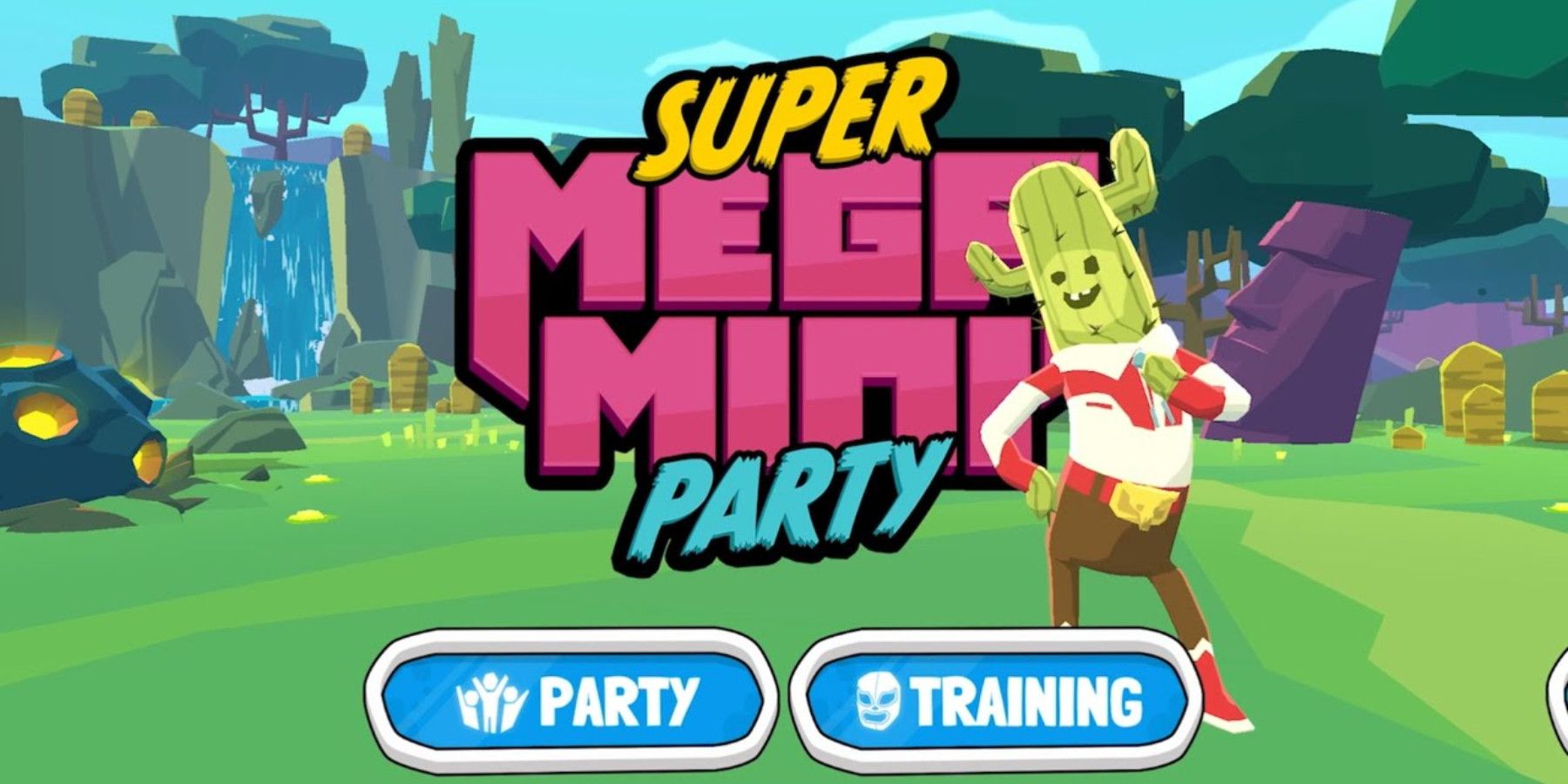 Notable Features:
Tons of Mini-games

Short Gameplay Sessions
Undoubtedly, Mario Party is an uncontested multiplayer game that features plenty of unique and fun mini-games, so much so that Nintendo has even ported the N64 versions onto the Nintendo Switch. But Super Mega Mini Party is an Apple Arcade game that replicates many of the fun mini-games from Mario Party while adding several of their own.
Some mini-games will have players race with an off-road motorcycle across several obstacles, while others will have players figure out the best way to save an astronaut stuck in space. The best part is that the mini-games are constantly changing, so players won't have to play the same ones over and over. The only downside with Super Mega Mini Party is that the playerbase isn't big, so players should expect to wait a bit before loading into a match.
1/6

Crossy Road Castle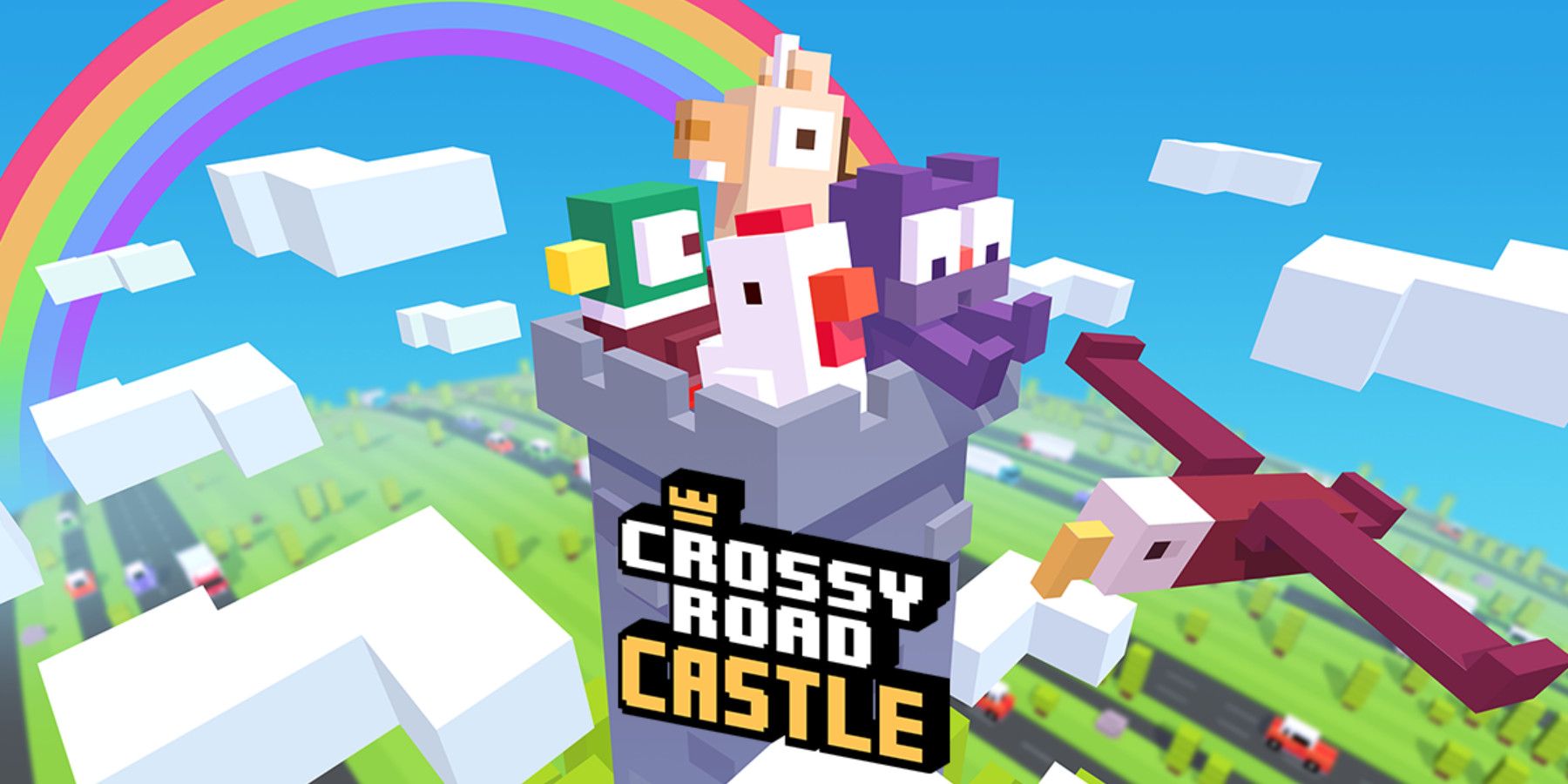 Notable Features:
Procedurally Generated Platforms

Competitive Gameplay
Without any doubt, Crossy Road Castle is one of the best multiplayer games on Apple Arcade. And that's because every level is procedurally generated, meaning players will never play the same level twice. The main goal of Crossy Road Castle is to be the first player to reach the end of the level, but reaching the end of a level means overcoming dozens of traps and obstacles.
Each player only has three lives and will instantly lose a life as soon as a trap or obstacle hits them. Throughout the level, players can earn coins that they can use to purchase characters or clothing items, giving players the freedom to create a unique character. Playing with four players is often a lot more chaotic but has its fun moment. Fortunately, players can opt for two-player levels, which are much more fun and less chaotic.
More: Free-To-Play Games To Keep An Eye On In 2022